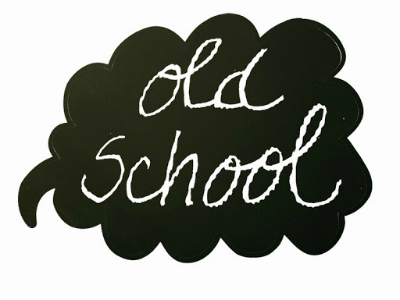 OLD SCHOOL#50
Teatro Praga
16 de dezembro '17 | sábado | 22h
entrada livre
OLD SCHOOL (OS) é um projecto curatorial de Susana Pomba, residente na Rua das Gaivotas 6. Apresenta obras inéditas de artistas plásticos num acontecimento que se circunscreve às horas úteis de uma noite apenas.
Um momento efémero em que o artista é convidado a reavaliar o seu trabalho, experimentar outros suportes, novas colaborações, ou a investigar e realizar ideias guardadas em gavetas. O convidado de Dezembro será o Teatro Praga.
OLD SCHOOL#50
Teatro Praga
december 16, '17 | saturday | 10pm
free entrance
OLD SCHOOL (OS) is a monthly project by curator Susana Pomba, housed by Teatro Praga, that presents new works by artists (with no age restriction) in a one-off night event.
An ephemeral moment when the artist is invited to revaluate his work, try out new mediums, new collaborations, or investigate and rehash ideas and wishes that had never seen the light of day. In December, the invited artist will be Teatro Praga.