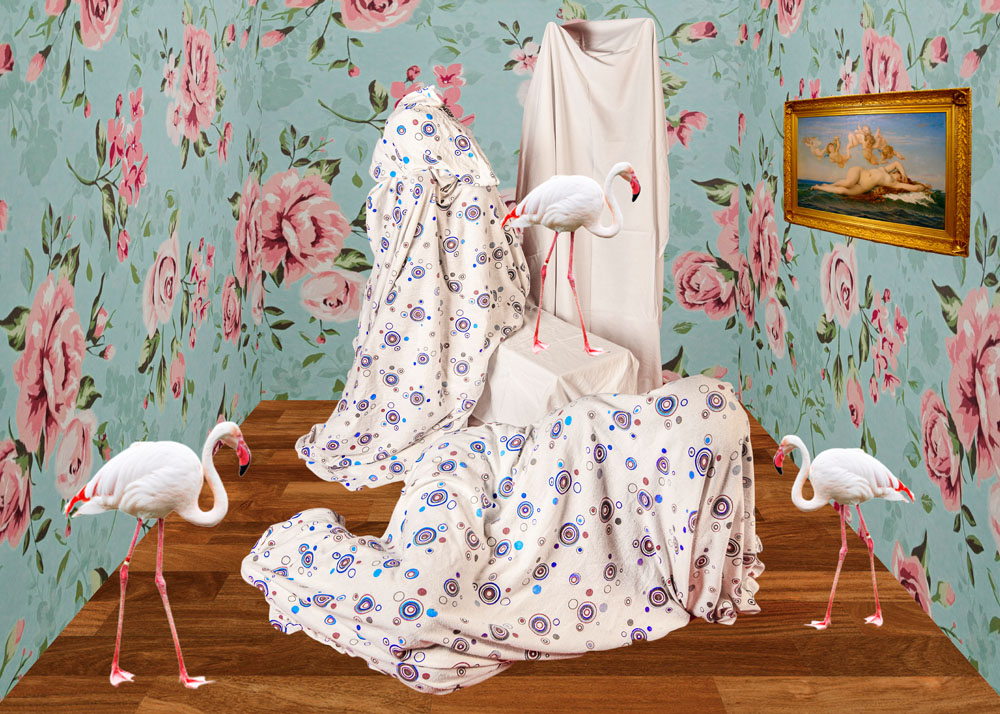 CRIME & PUNISHMENT
Rabbit Hole
May 25 to 27 2017 | thursday to saturday | 9.30pm
May 28 2017 | sunday | 6pm


5€ (normal ticket) | >12 | [dur: 70min]
– Did you read the book?
– I did.
– Did you really?
– A bit.
– Didn't you read it all?
– Not all.
– What do you mean you didn't read it all?
– But who said we had to read it all?
In Crime and Punishment we create a dialogue between Dostoiévski's work and the debates about punishment, exclusion ion, guilt, transgression ion, in order to reflect in our own process of creation ion.
During it, we negotiate and renegotiate the rules, while the action ion develops and time goes by, amplifying the position of who makes the mistake, who fails, who loses the game and who steals the act. The big act ion.
/ credits
Artistic creation and performance João Estevens, Mafalda Miranda Jacinto
Support to artistic creation Mariana Nobre Vieira, Adriana Aboim
Production Rabbit Hole
Co-Production Teatro Municipal do Porto
Support (artistic residency) Forúm Dança (Lisboa), Traça (Lisboa), Teatro Rivoli (Porto), Teatro do Mar (Sines), Pólo Cultural das Gaivotas (Lisboa)
/ biographies here
/ / / /
bookings
Ticket office open 1h prior to the beginning of the performance
(+351) 912 191 940 (week days from 4pm to 8pm, on performance days from 4pm until its beggining | ruadasgaivotas@teatropraga.com